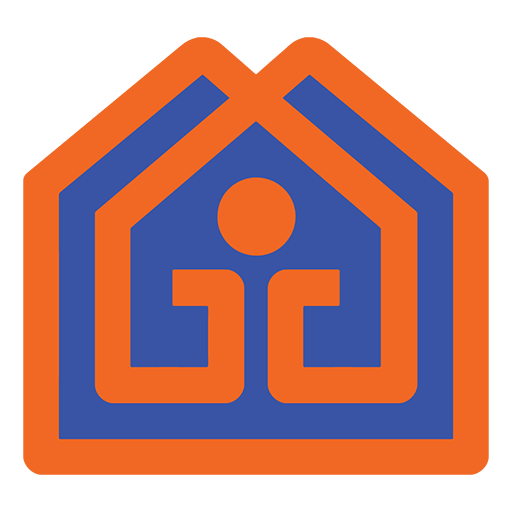 The New Brunswick Extra-Mural Program
We provide home and community-based health care to people of all ages across New Brunswick.
Questions about EMP Services or Referrals? Contact the Care Coordination Center at 1-844-982-7367.
Getting better is easier when you're comfortable. Our programs and professionals help New Brunswickers care for their health at home, so hospital visits are shorter or avoided altogether.